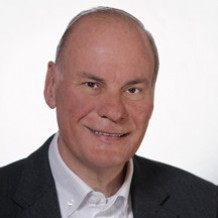 Roger Lewis
Facilitator, Canterbury
Roger successfully operated his own private financial advisory service for 25 years, and was the inaugural chairman and a director of Rutherford Rede, a national financial advisory practice specialising in wealth management services for high net worth clients. Add to the mix a busy family of four children, extensive other interests, and annual international speaking commitments, and he had to face and master his own perspective and performance skills as an absolute priority.
Through many years of dealing with staff development and personal excellence standards within a burgeoning organisation, Roger has developed an intense interest in the topic of organisational Purpose and personal efficacy.
He enjoys helping senior teams to articulate organisational Purpose as well as helping people get to grips with their own work Purpose and direction (how to do the right things), and understanding their work processes and systems (how to do things right). His work is grounded in academic research and represents best-practice thinking.
Roger's consultancy and facilitation work has involved national roadshows for industry associations, in-house workshops for corporates, conference keynote addresses, and Masterclass presentations for training organisations and businesses.
He has a special skill in taking complex ideas and conveying them in a crisp and concise way, making them easy to understand and simple to apply, and believes that the principles of personal efficacy transcend gender, location, culture, creed, language, and industry sector.