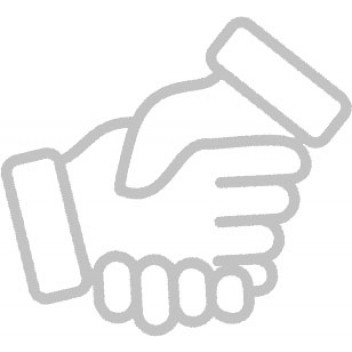 Relationships
(whanaungatanga)
We treat people at face value; listening and accepting who they are and where they're at.
We go out of our way to 'see' and understand our clients and their people, so we are best placed to help them on their journey.
We have down-to-earth conversations to build trust.
We develop strong relationships that endure.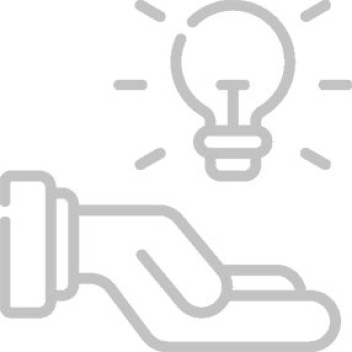 Knowledge
(mātaraunga)
We respect and draw on the knowledge and experiences of our clients and their people.
We continually seek new knowledge so we can deliver best-in-class solutions for our clients.
We strive to offer our clients and their people ideas, tools and methods that are research-informed, best practice, and delivered by subject specialists.
We welcome thoughtful challenge; always open to new perspectives.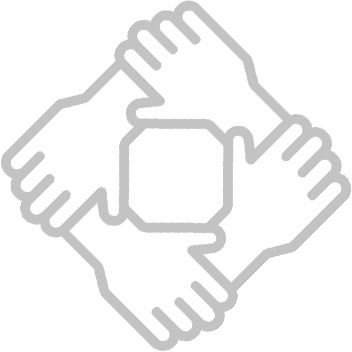 Collaboration
(mahi tahi)
We partner with our clients and work with their people to make sure we deliver what is needed and in a way that works best for them.
We seek out and bring others to the table where they add strength to us and enable us to provide an integrated and seamless service for our clients.
We facilitate collaboration amongst our team with multi-faceted work we deliver for our clients.
We welcome input and suggestions about how we can do better.